Pure Cannabis oils and dab jellies created from sun-grown, organic plants
No butane, no propylene glycol, no glycerine, no artificial flavors — nothing but what nature gives us.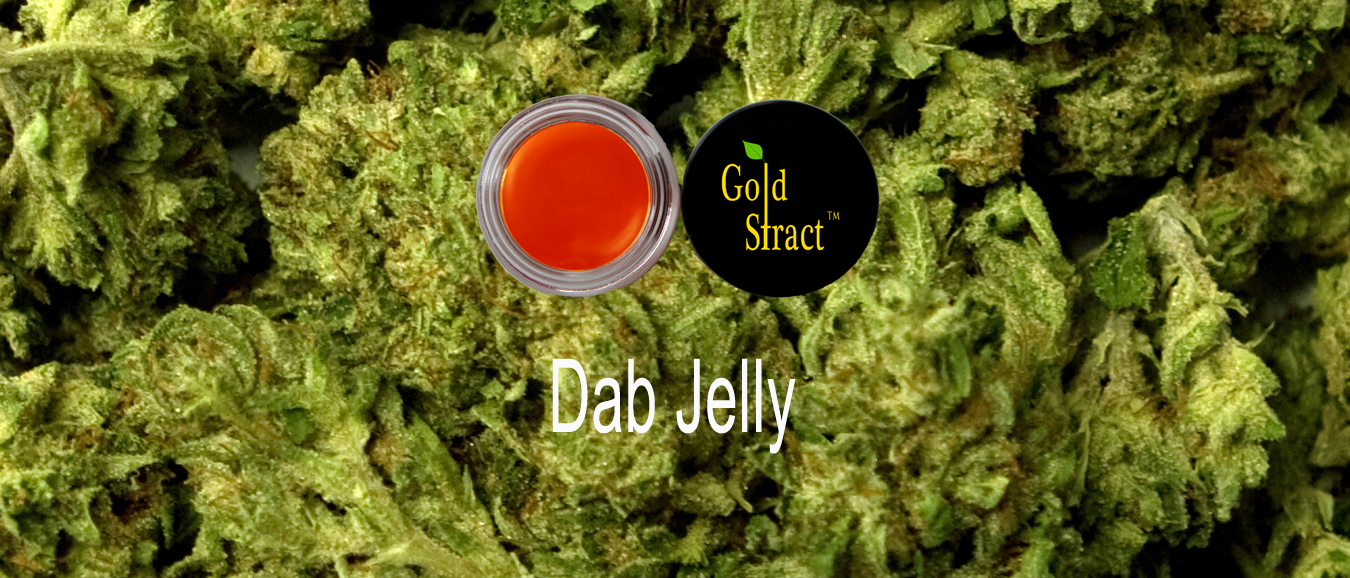 To see the lab report for your product, enter the Lot Number above. To see a sample lab report, click here.
For more information about our products and Cannabis, please see Ask The Alchemist.
Questions? Please contact info@goldstract.com